STRENGTHEN • ASSIST • EXPAND
NAPA VALLEY COLLEGE HOSPITALITY INSTITUTE'S

9th Annual
HOSPITALITY SYMPOSIUM
Tools for Engagement:
Engaging Customers on All Levels
Tuesday, March 25, 2014 from 8pm - 5pm
Join us for a full day of speakers and breakouts on issues facing the Northern California hospitality industry. Eight breakout sessions featuring inspiring hospitality leaders, with topics including Global Destination Marketing, Eco and Agro Tourism, Growing with Social Media, Current Trends Driving Hospitality, Superior Customer Service and New Industry Regulations.
One of the top must-attend events of the year, this event is an educational forum for all hospitality professionals: business owners, managers and supervisors of restaurants, wineries, hotels, B&Bs, spas and catering companies.
Topics Include:

Economic Update & Forecast for CA/North Bay Area, Ben Stone, Director of Sonoma County Economic Development Board

Destination Marketing: Beyond Facebook & Yelp, Melodie Hilton, Director of Marketing and PR for Napa River Inn

Spin, Sip & Savor: Innovation in Hospitality Marketing, Linzi Gay, General Manager at Clif Family Winery & Meg Barkley, Director of Hospitality & Wine Clubs at Clif Family Winery

Social Media Policies, Procedures & Crisis Management, Andrew Healy of 3 rock marketing
How the Ag Preserve Transformed Napa Valley, Greg Clark, Napa County Agricultural Commissioner & Sandy Elles, Executive Director Napa Farm Bureau
Customer Relationship Management (CRM) Systems that Work, Randy Martinsen, Director of Marketing at Grgich Hills Estate Winery
Back to the Bar – Not Just Wine Anymore, Panel includes Lagunitas Brewery, Napa Distillery and Certified Mixologist

Engaging Your Employees, Don Shindle, General Manager at the Westin Verasa, Napa

Catering to Visitors from China, Albert Hu, Hospitality Management Coordinator, Santa Rosa Jr. College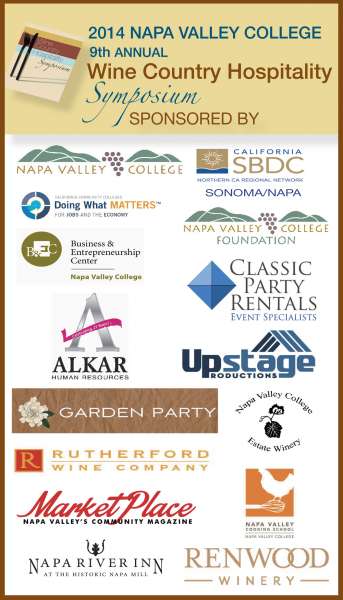 Location:
Napa Valley College Upper Valley Campus
St. Helena, California
Map & Directions
Registration Includes:

Continental breakfast
Keynote address
Educational breakouts
Catered lunch
Industry networking
Wine tasting
Silent auction
Registration Fee:
$125/Earlybird til 3/15
$150 after 3/15

$99 education (students or faculty with ID)
Tickets are limited – register early!
Napa Valley College's Hospitality Institute is committed to enhancing and expanding the training resources available to Napa Valley's wine and hospitality related businesses. It is our goal to improve the skills of Napa Valley's labor force and enhance the tourist experience.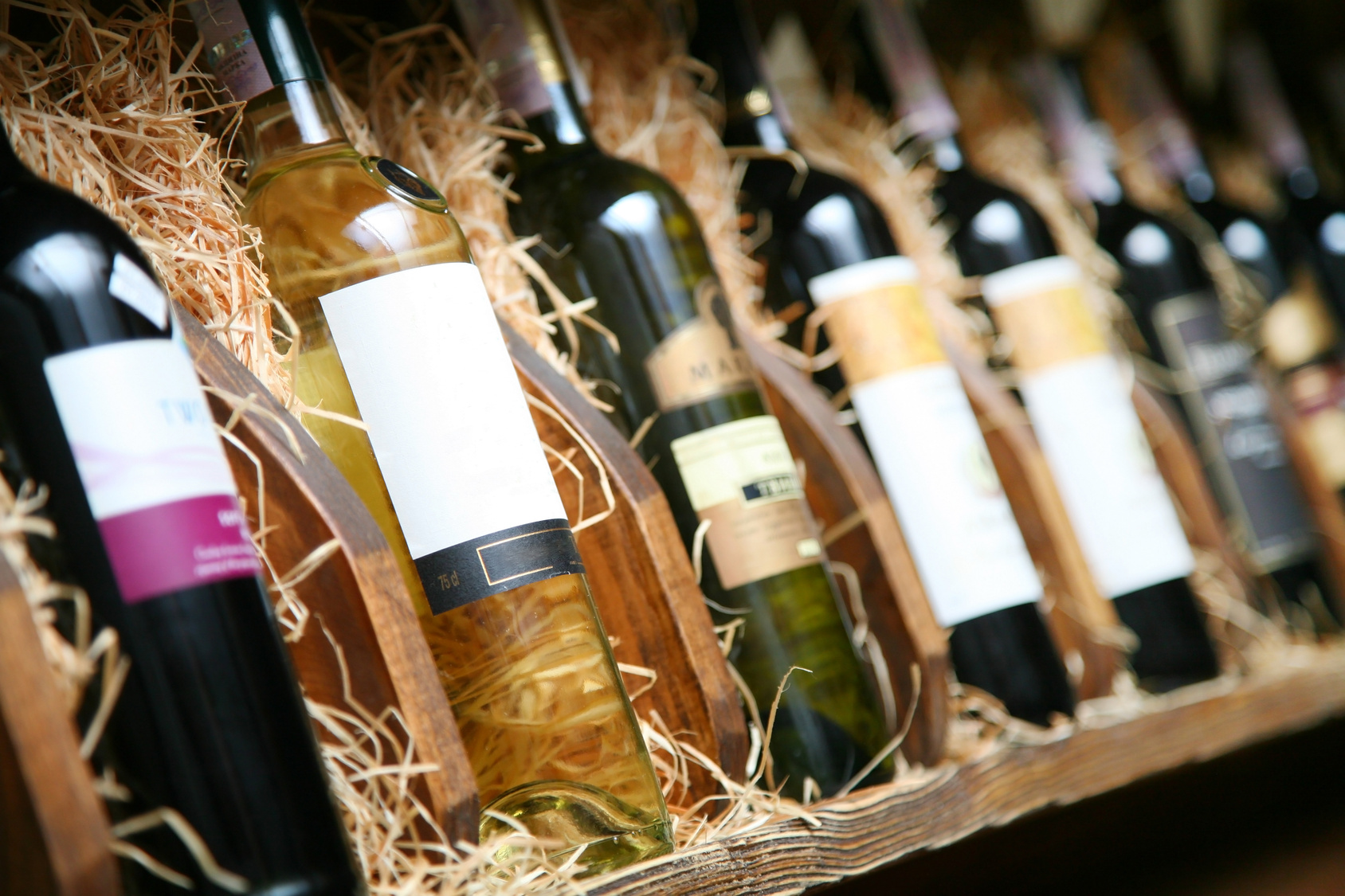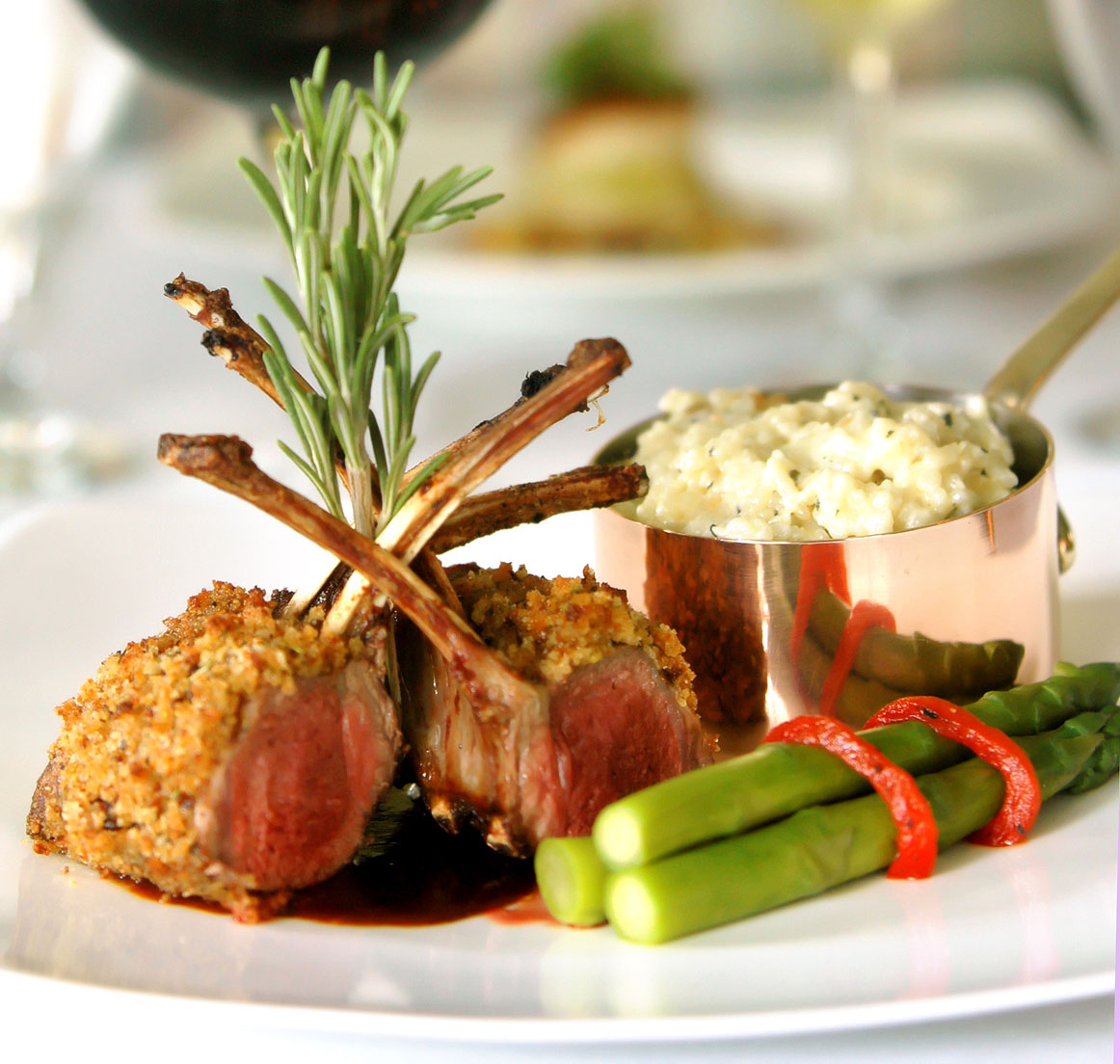 this
Copyright © 2011 • Business & Entrepreneurship Center at Napa Valley College •
Contact Us