STRENGTHEN • ASSIST • EXPAND

10th Annual Hospitality Symposium Coming March 2015
Thanks to those who participated in and supported the 9th Annual Hospitality Symposium on 3/25/14!
17 Guest and Panel Speakers, 8 Breakout Sessions covered the most important trends for wine country hospitality professionals.
Special thanks to our Guest & Panel Speakers:
Don Shindle, General Manager at the Westin Verasa, Napa
Albert Yu, Hospitality Management Coordinator, Santa Rosa Jr. College
Barbara Insel, President & CEO of Stonebridge Research Group, LLC

Antonette Eckert, International Director for Asia at the CA Travel & Tourism Commission
Randy Martinsen, Director of Marketing at Grgich Hills Estate Winery
Ben Stone, Director, Sonoma County Economic Development Board
Greg Clark, Napa County Agricultural Commissioner

Sandy Elles, Executive Director for the Napa Farm Bureau
Melodie Hilton, Director of Marketing and PR for Napa River Inn

Linzi Gay, General Manager at Clif Family Winery

Meg Barkley, Director of Hospitality & Wine Clubs at Clif Family Winery

Andrew Healy of 3 rock marketing
Ron Lindenbusch, Lagunitas Brewery
Jason Withrow, Redd Napa Valley
Michael Pazdon, Goose and Gander

Ian Winget, Napa Valley Distillery
Paul Martin, Napa Valley Distillery
Thanks to our Silent Auction Donors: Carolynne Gamble, Linda Bausch, Paul Franson, Clairesquares, Coco Delice, Ka' Chava Tribal Superfood, Aglio di Mirabella, Wine Road of Sonoma County, Visit Sonoma Wine Country, the Fairmont of San Jose, Revolution Moto, Hilton Sonoma Wine Country, Atlas Peak, Clif Family Winery & Farm, Napa Valley Cooking School, Franciscan Estate, Trefethen Family Vineyards, Getaway Adventures, Farmhouse Inn and Restaurant, Castello di Amorosso, Bartholomew Park Winery, Napa Valley Vintners, Schug Carneros Estate, Michael Mondavi Family Estate, Frank Family Vineyards, Whetstone Wine Cellars, Vintner's Collective, Highway 12 Vineyards & Winery, Larson Family Winery, Napa Valley Film Festival
---
Napa Valley College's Hospitality Institute is committed to enhancing and expanding the training resources available to Napa Valley's wine and hospitality related businesses. It is our goal to improve the skills of Napa Valley's labor force and enhance the tourist experience.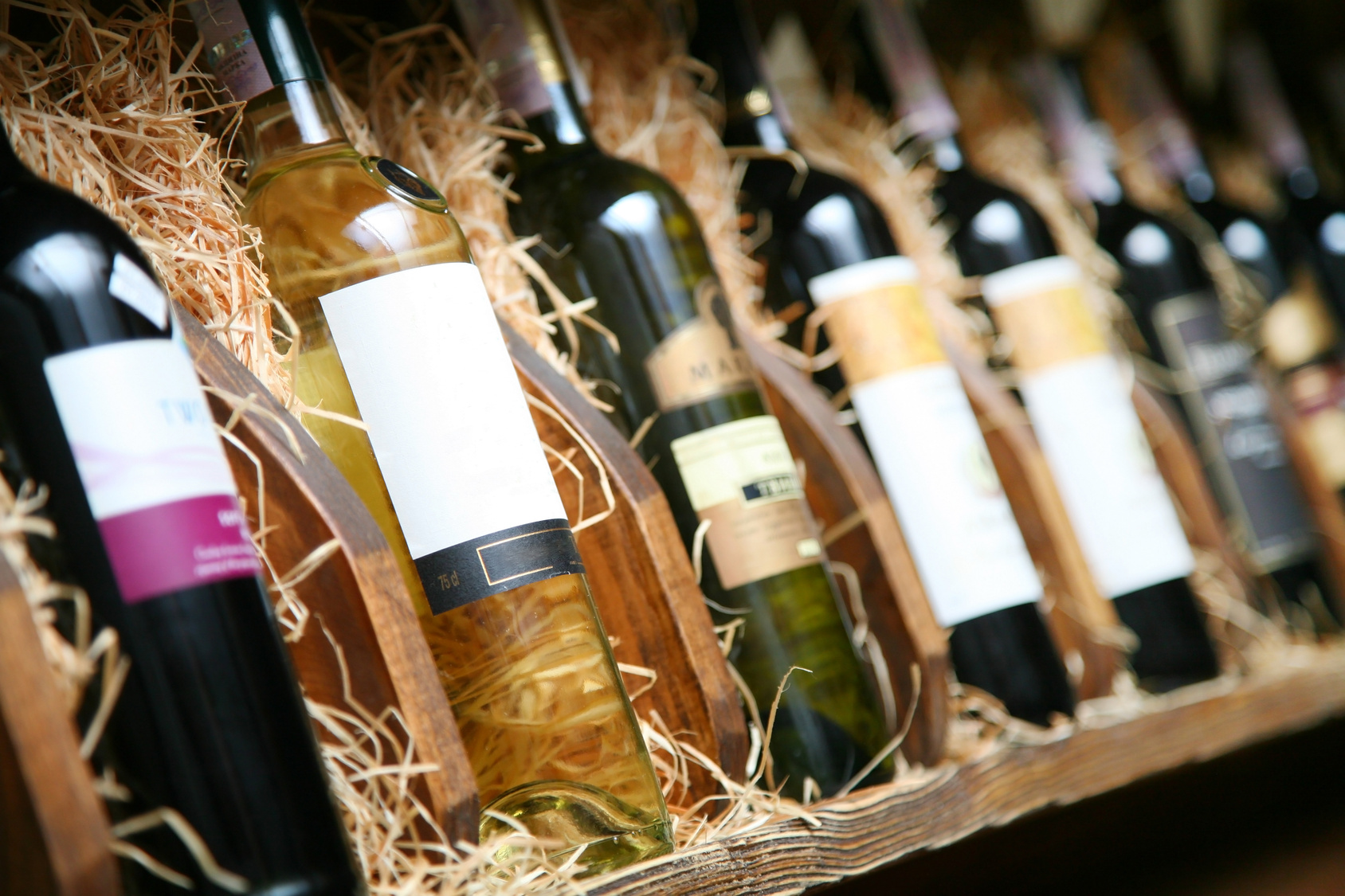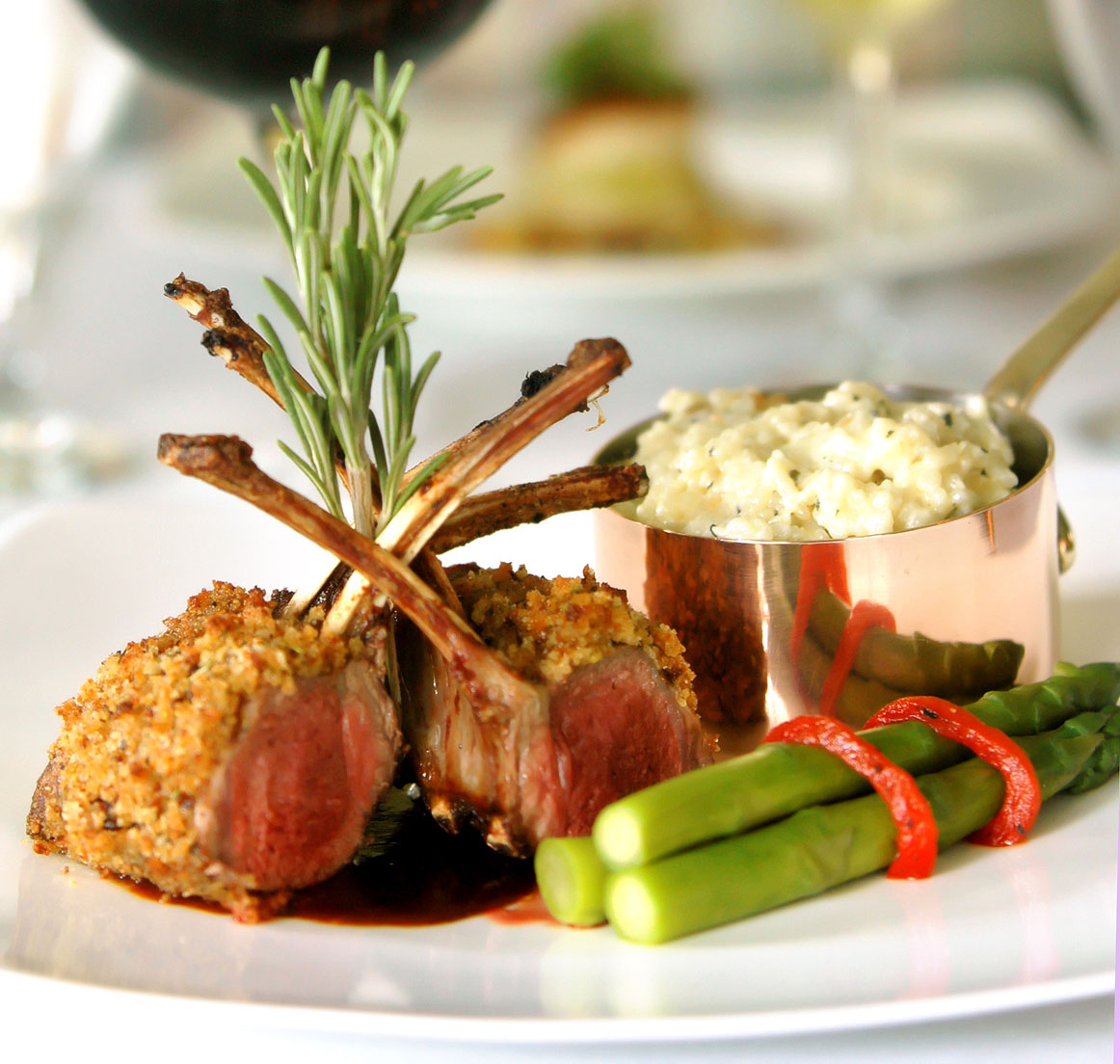 this
Copyright ©2011 • Business & Entrepreneurship Center at Napa Valley College •
Contact Us