STRENGTHEN • ASSIST • EXPAND
WELCOME TO THE
BUSINESS & ENTREPRENEURSHIP CENTER
AT NAPA VALLEY COLLEGE
The BEC works with private, public and non-profit resources to build strong, sustainable and successful businesses resulting in wealth creation, job creation and retention, and better economic health in California.
Entrepreneurial Business Plan Class Begins 10/19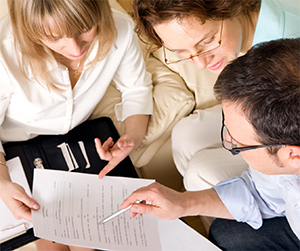 Napa Valley College offers a business planning class perfect for entrepreneurial-minded students and business owners.
Entrepreneurial Business Plan (BUSI 143) covers the full planning process, including location, organization, staffing, record-keeping, marketing, financial, and legal considerations. Great whether you are looking to buy or start a new business. Classes are on on Saturdays from 1pm to 4:50pm, from 10/19 through 12/20.
---
Business Plan Competition for Young Entrepreneurs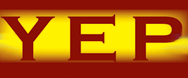 Announcing the 7th Annual Business Plan Competition by the Youth Entrepreneurship Program! Entrepreneurial high school and college students (ages 14 to 27) compete to win:
High School Division Winner - $500 Cash
College Division Winner - $1,000 Cash
Thursday, Dec 4: Deadline to submit business plans

Friday, Dec 5: The 5 top business plans for each division are chosen

Saturday, Dec 13: The 10 final contestants present their business plans to a panel of judges -- High School and College Division prizes awarded!
---
this
Copyright ©2011 • Business & Entrepreneurship Center at Napa Valley College •
Contact Us